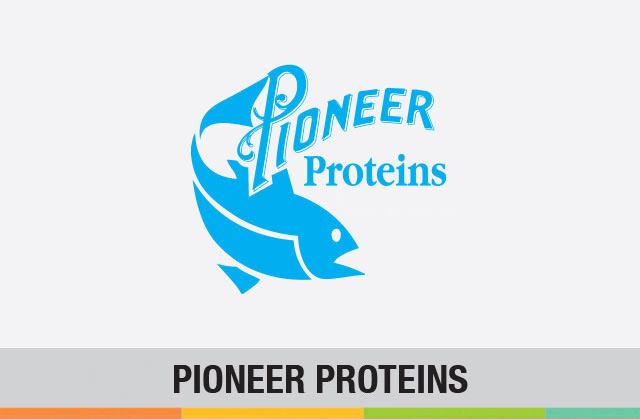 PIONEER PROTEINS prepare protein feed which is a natural fish meal and well-balanced source of high-quality protein. Since 1983 involved in producing a capacity of 36,000 ton .Pioneer proteins ingredients include aquaculture feed, fish meal and fish oil supply essential amino acids. Farmed fish and shrimp eat this feed that is specially formulated to contain all the essential nutrients they need to keep them healthy and growing and maintain the human health benefits of seafood consumption. The ingredients are formed into pellets for all stages of best growth and feed conversion.They are combined with other ingredients such as vegetable proteins, cereal grains, vitamins and minerals and formed into feed pellets .We provide a number of feed ingredients including fish, plant, and processing waste meals and oils. Our formulations are manufactured with minimum low order requirement in either bulk or sack.
Welcome to M Wali Group
Mian Akbar Ali was perspicacious for achieving his targets and had broad vision for a dream. He started the business with small flour mill in 1963 which became road to success and covered milestone of 5 decades under his strong supervision gave boost to be leading millers and exporters and transformed into a huge business industry .Integration approach of management presents a unique business model created a goodwill of customers has enabled the group to consolidate on its leadership position.
Read more