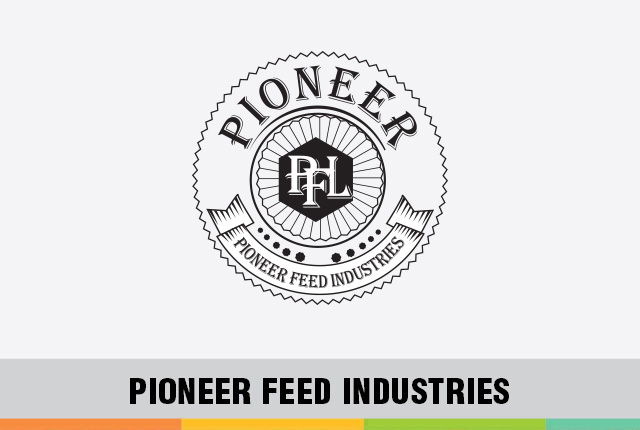 PIONEER FEED INDUSTRIES contains finest quality ingredients and productions follow international standards review which ensures the natural formulations and health safety measures for aquaculture, healthier livestock and poultry feeds. Under installation of CPM Italian Plant pioneer feeds are produced annually with capacity of 172,000 tons/day. Since its establishment in 1963 now in Sind it captures second largest market share in poultry feed supplies.
PIONEER FEED INDUSTRIES amply its exceptional and modified methods in producing enriched nourishing poultry feed like :
CHICK STARTER CRUMBS
CHICK GROWER CRUMBS
FINISHER CRUMBE & FINISHER
Welcome to M Wali Group
Mian Akbar Ali was perspicacious for achieving his targets and had broad vision for a dream. He started the business with small flour mill in 1963 which became road to success and covered milestone of 5 decades under his strong supervision gave boost to be leading millers and exporters and transformed into a huge business industry .Integration approach of management presents a unique business model created a goodwill of customers has enabled the group to consolidate on its leadership position.
Read more